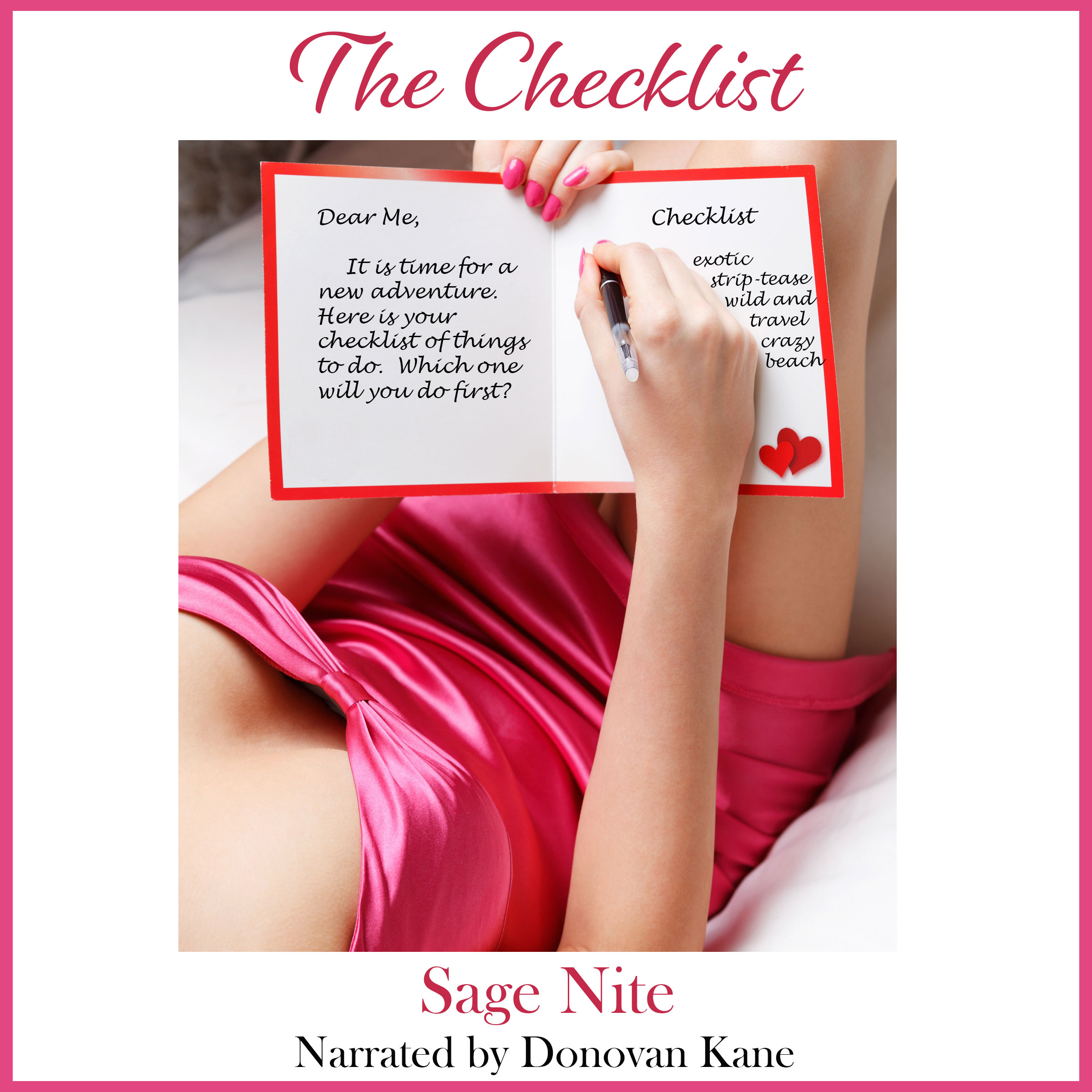 Donovan Kane reads The Checklist by Sage Nite.
This is a wonderful erotic story about a bold woman that knows what she wants and goes after it even after her world is changed forever.
P.S. I select a story once in a while from a guest author. In The Checklist, Sage Nite brings light into a story that starts off...well...I'm not going to tell you any more than that. What fun would that be?
Enjoy,
Donovan Kane
donovan@donovankane.com